Book your apartment with us
When you book with Venice Prestige you can be sure that your apartment has been carefully vetted by us. We know all of the apartments personally, and there is very little we do not know about this wonderful city.
We select only those apartments that we would be happy to stay in ourselves, and ones we can confidently share with you. So, we are here to help you find the right apartment to suit you. Our response times are excellent, and communication is never a problem as we are all native or fluent English speakers.
Who will meet you
We have a tried and trusted system of individually assigned property managers who personally look after your apartment (not random agency staff dealing with a whole range of properties where you have to take pot luck on the day). You will be given their name and full details on booking.
In addition once you are here we are contactable 24/7 for any problems that might occur or any out of office hours emergency.
Things to do in Venice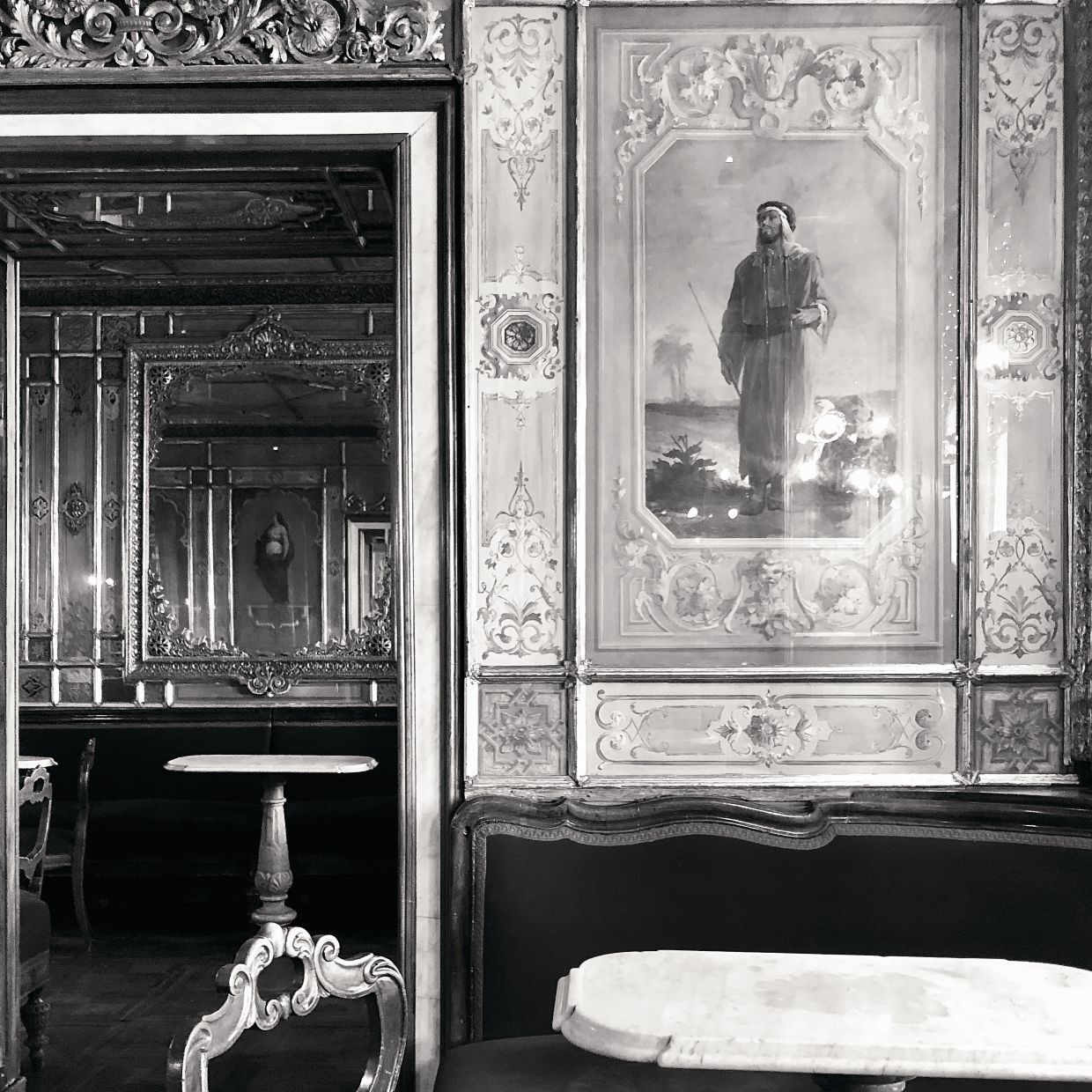 Caffé Florian. Photo: Allison Zurfluh
We recognise that so much information now is available online, but we have a whole world of knowledge and personal contacts to share – please don't hesitate to contact us with your questions and we will be more than delighted to help!
We consider you our most important client – much of our business comes by word of mouth with returning clients over many years, and we understand the value of personal recommendation and personal service.
We look forward to meeting you!
Pietro Rusconi
Director, Venice Prestige