Suggestions for your stay in Venice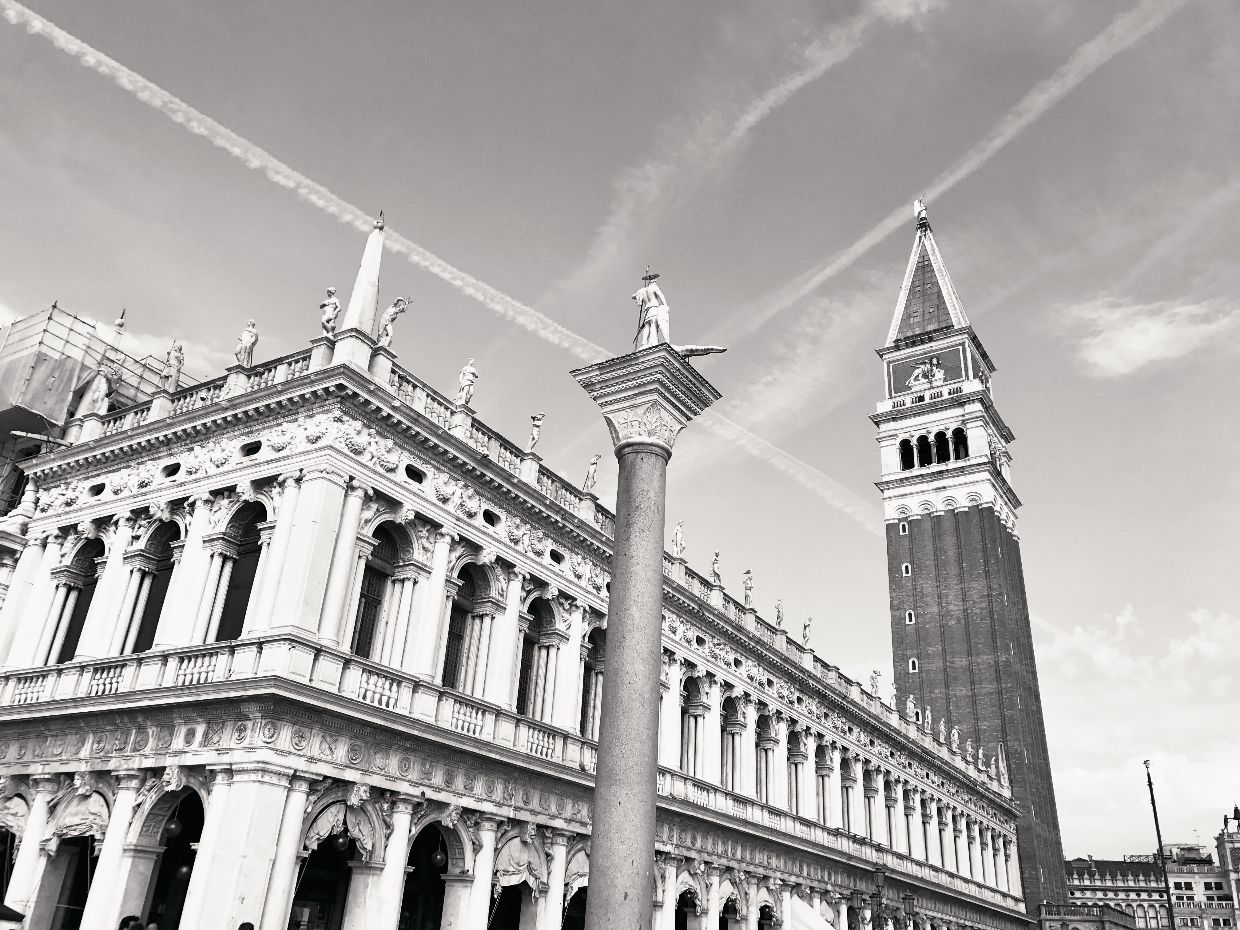 Photo: Allison Zurfluh
Venice: a name that resonates with the soul and, through the centuries, has been associated with Romance, Love and Beauty. If not well planned however, in today's modern age of global tourism and mass movements, a trip to Venice could result in a missed opportunity. The discerning traveller understands how important it is to carefully plan every single aspect of his trip: from a table in the most sought-after restaurant to an Opera soiree or a carefully curated tour.
Here are some of our top suggestions for things to do in the Serenissima.
Lagoon Safari
An adventure up into the northern wilderness where the first Venetians settled in the 5th century when fleeing the Lombardian invasion. This area is a hamlet for fishermen, winegrowers, beekeepers, and more. A series of carefully curated visits allow you to go deep into the northern Lagoon, where you can enjoy wine tastings, embark on fishing tours and forays to private islands, and meet locals who are working hard to protect their unique environment. A diverse selection of interesting and memorable experiences awaits you.
Exclusive boat service
The fastest and most elegant way to get around Venice is by luxury mahogany private taxi. A water taxi can pick you up from the airport with a chilled bottle of Champagne or take you on an evening cruise of the Grand Canal at sunset. These are just a couple of fun ideas out of the many possibilities to navigate the glistening canals of Venice.
Private chef experience
Take full advantage of your new home in Venice and stay at home one evening for a private four-course dinner. A personal chef will take care of everything, from shopping in local markets to setting out onto your table an array of authentic Venetian delicacies. A truly unique experience!
Private guided tours
Many people are perfectly happy to wander around Venice just absorbing the fabulous atmosphere and wonderful views, getting lost in the maze of little calli and canals.
But there is nothing better than being accompanied by a true Venetian guide. This is a unique introduction to Venetian treasures: priceless architectural and archaeological heritage, rare handicraft products and culinary experiences. A day excursion offers a flexible and fascinating programme. For example, you can visit the convent of San Francesco del Deserto, the fishing village of Burano, or the magnificent basilica of Torcello. You could even take a refreshing dip in the sea from a tucked away sandy beach...and still be back for cocktails at Harry's at 6...